Feels gooooood to have internet back (¯w¯)v
Toshiya, là..... C'est tellement juste un enfant cute :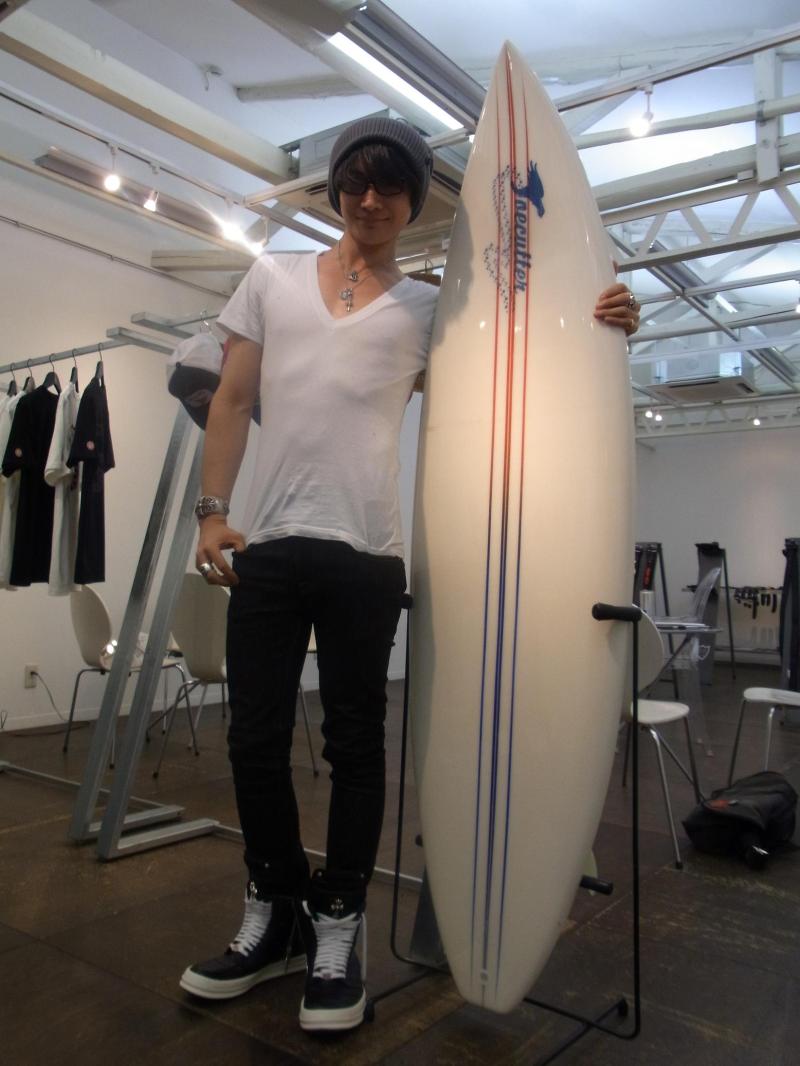 Qui a l'air d'essayer de se faire passer pour un coréens, mais whatever ! (Bon la photo marche pas... fuck off...)
CHECK LÉ !!! TIT PROUTE !!! GNUGNUGNU.
D'accord, c'est bon, je sors. D'abors, j'étais pas là pour fangirler sur Toshiya, en premier lieu @___@
En fait, avant de tomber sur les pics de Toshiya, j'étais en train de me dire que j'pourrais corriger l'éclairage sur celle de Die... Mais en même temps, j'suis comme... NON MAIS TU PARS POUR LA JOB DANS MOINS D'UNE HEURE, T'AS PAS LE TEMPS ! Fait que j'vais continuer de me rattrapper sur LiveJournal =o
Edit : KJSHDKSHKJDHSKJDHK.
Y'EST TELLEMENT NAIN XDDD PIS Y'A TELLEMENT L'AIR CONTENTE D'ÊTRE LÀ POUR VRAI, EN PLUS. AAAWW. PIS Y'A L'AIR FULL AWKWARD EN MÊME TEMPS PARCE QUE C'EST PAS FULL SON ÉLÉMENT NATUREL XD RE-AAAAAW. Essaye pu de nous faire croire que t'es pas cute, Kyo, là... Franchement !

(Même si y'a l'air d'Éric Lapointe, amanché de même..... LOL)